---
Dining at Piperdam
Welcome to our Bar & Restaurant
We're back! Piperdam is delighted that we are once again accepting guests back into Howie's Bar and Room with a View restaurant (bookings now available from this date onwards)!
Now with the introduction of an online booking system (for both food and drinks) you can join us safe in the knowledge that our social distancing policy is in effect giving you the ultimate peace of mind when spending your time with us!
Not only that, but you can now order all your food and drinks via the Hopt App available free on Android and iPhone! Simply click the download link and get picking!
And to simplify things we have merged both menus together into one super-menu to let you experience the whole range of food and drinks wherever you sit.
Or alternatively, you can order a takeaway (currently available 4pm – 8pm, 7 days a week) to enjoy back in your lodge or home (if you're local). Simply download the Hopt App below and call us on 01382 585000 (option 0) where our team with take your order. You can then collect at your dedicated time slot from main reception.
Food serving times:
7 days – 12pm to 8pm
Takeaway: 7 days – 4pm to 8pm
Please note: We are currently only accepting card payments during this time, and guests will be limited to 2hour sittings for groups of 4 or less. Larger groups will be permitted 2.5hours.
Upon entry to the bar area you will be required to provide your contact details for the government's track and trace, which we will keep on file for 28 days. We require the following details. Forms are available on entry into the bar, which can be completed prior to your sit down, which will allow us to seat you promptly.
---
Table Service Check-in
With our lodges receiving extra housekeeping care and attention for guest arrival on check-in days, our 6pm key collection time is slightly later than before. As such we understand that you will be itching to get into your lodge asap.

To support you with this we have introduced our all new Table Service Check-In. Simply book a table in our Room with a View Restaurant, Howie's Bar, or our pet friendly Reval Suite on the forms below and upon arrival inform our team that you are checking in by providing your name and booking details. Then feel free to order food and drinks, relaxing in the comfort of our resort and if you are still seated at 6pm, our bar staff will bring your lodge key(s) to you directly. No issue, no fuss, no queues.

Advance booking is essential so book quick and grab your time via our online forms below.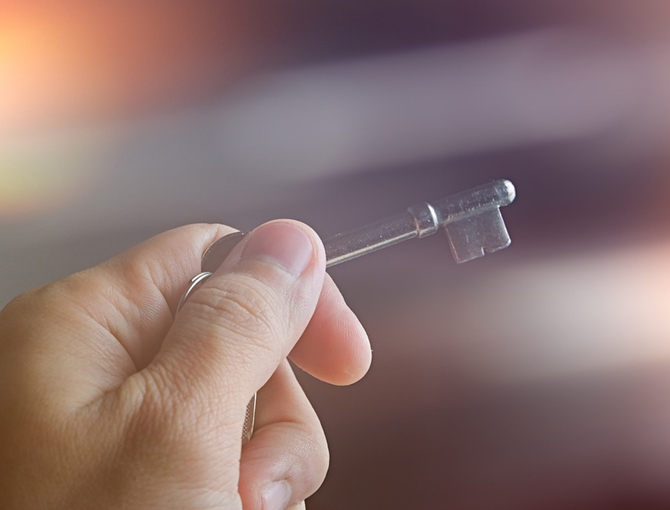 ---
£2 off all Traditional Afternoon Teas in September.
Get a tasty £2 off your next Afternoon Tea at Piperdam as we bring you this great offer throughout all of September!
Sat amongst the tranquil setting of Room with a View, enjoy a delicious selection of cakes and treats as the peaceful wildlife fly by across Piperdam Loch.
Simply pre-book your sitting at the following link and let us take care of the rest.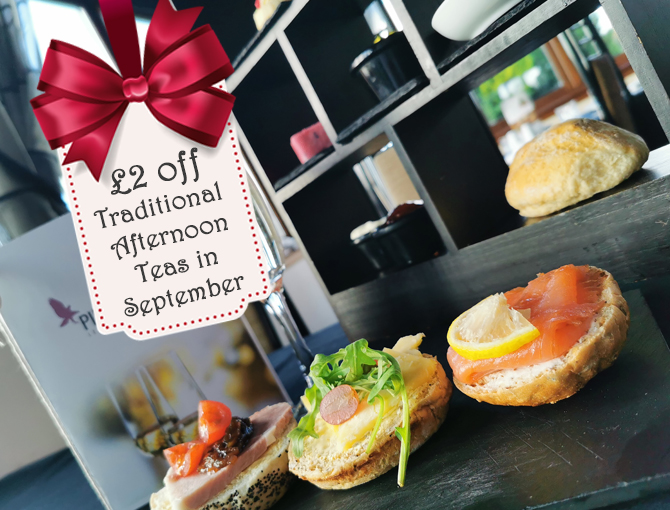 ---
Book our bar & restaurant
If you want to bring a dog to our Reval restaurant, please book using the separate booking form below. 🐶
Note: As part of our social distancing policy we have introduced three key areas in the bar, restaurant and Reval Suite that you can choose when making your booking. Our waiter team will then guide you to your table on arrival.
When making your booking you will be given a choice. Friendly note: The same menu is available in all 3 locations for food or drinks.
Simply select your preference as such:
Standard seating: This seating area is located in Room with a View Restaurant
Bar seating: This seating area is located anywhere in Howie's Bar.
---
Book our dog friendly bar
If you are keen to bring a dog with you when you dine, our Reval Suite would be delighted to host you. Please use this separate booking form to book this.
The same menu is available and provides waiter service right next door to our Howie's Bar with some of the best views in Piperdam.

---
Our Menus
---
---
---