Fencing at Piperdam
Learn the footwork and sword skills of this fast and athletic sport with our Go Active instructors who hold a British Fencing activity leader qualification.
Look easy? You'd be surprised how much of a fun work out this activity is and something that you should try once in your lifetime!
Make Errol Flynn bow in shame as you master the foil and add a memorable experience to your time with us!
Great activity for younger and older guests.
Price: £10
Age: 7+
Session Length: 1 Hour Per Session
Session is held indoors

Adult supervision required at all times.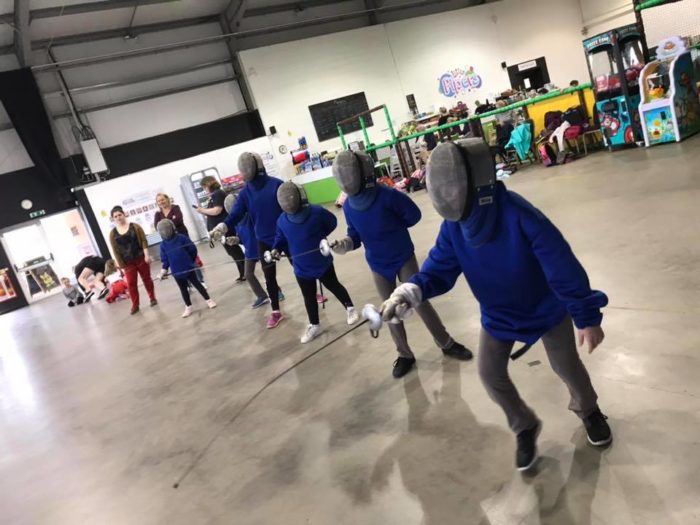 For bookings call reception on 01382 585000
---