Water Walkerz at Piperdam
Ever wanted to walk on water?
With our Water Walkerz activity, you step inside the ball, go on the water, try and keep your balance, and come back completely dry.
Whether you take to it like a duck to water or fall around with your friends laughing, one thing is certain, you will have a great time.
Price: £5
Age: 3+ (Fantastic for children & adults)
Session Length: 5 Mins Per Person
Weight Limit of 14 stone
Adult supervision required at all times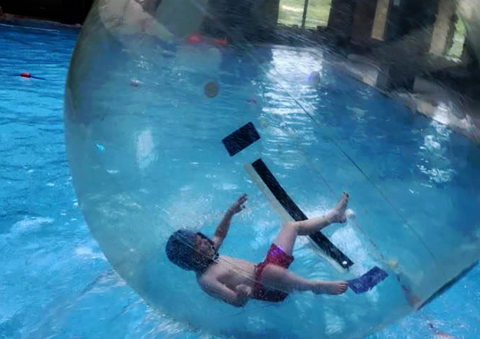 For bookings call reception on 01382 585000
---