---
Conferences & Events at Piperdam
---
Little Mix Tribute Band "Little Fix" Concert – 8th April 7.00 pm – Piperdam Activity Barn
---
Here at Piperdam, we would like to thank you for considering us for your corporate event, meeting and/or celebration..
Our events are co-ordinated by trained, skilled individuals who will take the pressure away from you and ensure that the delivery of those elements which your company believes are central to its success are met without complications or complaint.
Piperdam offers a unique service to all functions and events, supporting businesses for their meetings or conferences, to Team Building Activities and Self Catering Accommodation, to celebrations and parties. If you require the space, professionalism and organisation within one of Scotland's most scenic environments, then we have the whole 360° covered. Piperdam can accommodate up to 500 guests, whilst providing all the facilities and services that you might need. Always accommodating, always tailored to your needs.
Located only 10 minutes from Dundee and with exceptional links from all major Scottish cities, we are accessible, versatile and offer every possible amenity to meet the needs of companies planning events of all sizes.
---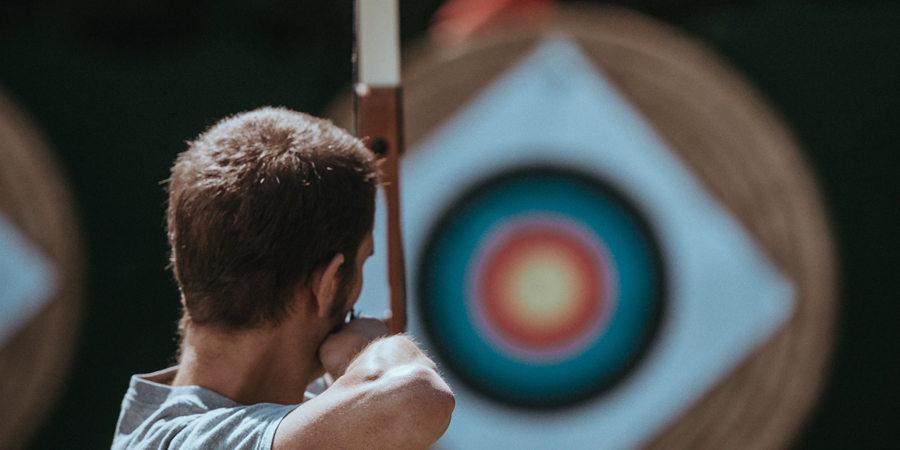 How can we help?
Our knowledgeable functions team is here to help, offering assistance with the planning any type of event, no matter how big or small. Contact us on +44 (0)1382 585000 and let us discuss your requirements.