Swim & Fitness at Piperdam Leisure
Due to the latest legislations regarding Covid-19, all Piperdam Leisure facilities remain closed until further notice. We hope to resume services as soon as possible and will continue review and honour government advice as and when announcements are made.
---
As a lodge holiday guest of Piperdam, you can also enjoy all gym and pool facilities complimentary.
Looking to become a member? View our dedicated Memberships Page for full pricing options.
---
Book your time with us:
Due to social distancing measures we are controlling numbers in both the pool and gym and as such have introduced an all-new booking system for all customers. This will be reviewed periodically and capacity adjusted as we see fit.
Times are booked no more than 7 days in advance in 1 hour intervals per facility using the form below.
Please Note: At this time, we are not accepting pay as you go sessions via the website. To book or check availability, please call us on 01382 585000 within 48hrs prior to arrival.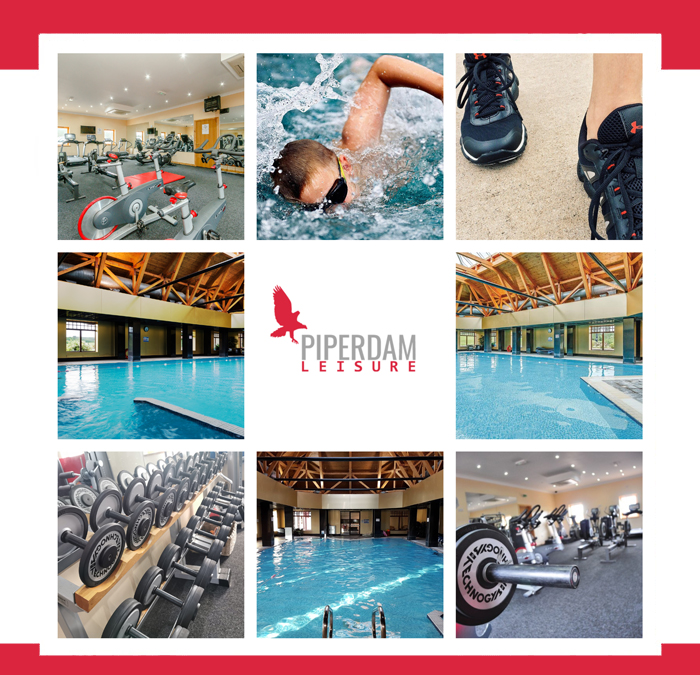 ---
IMPORTANT CHANGES:
Before booking, please ensure that you read and understand the following key changes and policies that we have implemented for all guests booking their time with us. Due to safety risks and social distancing measures in place, we ask that these are adhered to with no exception.
Swimming
1hr session includes 45min swim and 15min for changing/drying at the end of the session.
Please arrive 5 minutes before your session where a member of our leisure team will check you in. Failure to do-so, or arriving late will likely cancel the session for you to ensure that our timing system is maintained for other guests.
Guests are asked to change on poolside as changing facilities are not available prior to swimming. These are for drying/changing when leaving only. It is recommended that you come ready to swim under casual clothing to save time on poolside and not eat into your 45min swim time.
Lockers are out of use. Guests can change and leave any belongings on poolside. Note: We encourage customers to bring as few belongings as possible. Guests leaving valuables on pool side do so at their own risk.
Limited showers are available for rinsing only.
The pool is split into two sections:
Please keep pool accessories to small floats, armbands & goggles only.
All outdoor shoes to be removed prior to entering poolside or blue shoe covers worn.
Swimmers under 14yrs must be accompanied by an adult.
The viewing area and poolside is not available for non-swimmers and spectators.
Once the 45mins is reached, our leisure team will ask swimmers to make their way to the changing rooms for changing and drying.
Please bring your own towel. Towel hire is unavailable at this time.
Please maintain social distancing at all times.
Please use provided hand sanitisers at all times.
The sauna and steam room are currently closed.
Hairdryers and swimsuit dryer is out of use.
Toilets are still available in the changing rooms.
Gym
Gym sessions are limited to 45mins per person.
Please arrive 5 minutes before your sessions. Failure to do-so, or arriving late will likely cancel the session for you to ensure that our timing system is maintained for other guests.
Please wipe down machines before and after use, using the cleaning products supplied.
Maintain social distancing at all times.
Please bring your own water bottle/container if you need to use our water dispenser.
All changing facilities are closed for gym users. As such, we ask that gym users are dressed and ready in advance of arrival and also leave in the same attire.
Toilets are still available in the changing rooms
---
---