What's on at Piperdam
---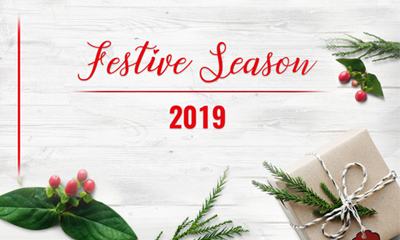 It's here! Our annual Festive Brochure is now available and bookings open! Book Quick!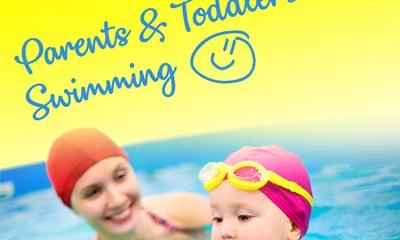 Piperdam is the perfect place for swimming starters.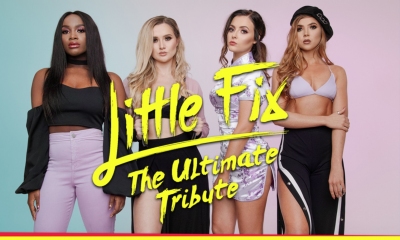 As seen on the BBC's number 1 Little Mix tribute act!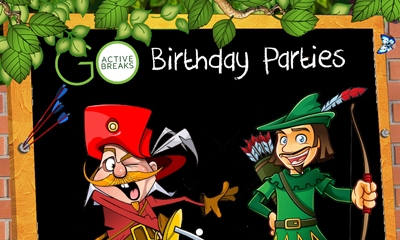 Fantastic experiences for adults and kids (6+) alike!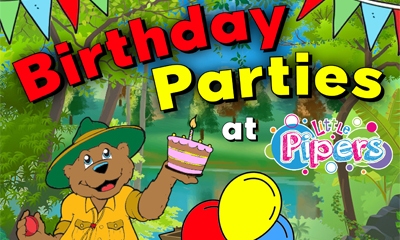 Fantastic fun for the kids on their birthdays at Piperdam!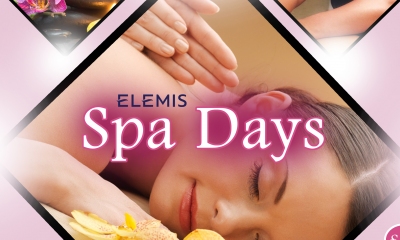 Spa Days now available for just £75 including 1hr treatment and afternoon tea.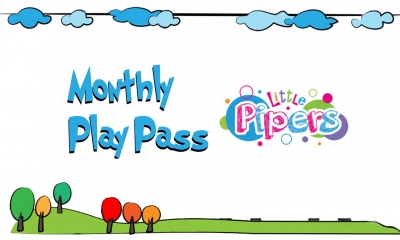 For one great price, soft play access is now available for 1 amazing value month…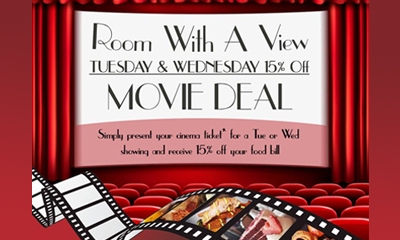 Turn a trip to the cinema into a date night with 15% off your bill at Room With …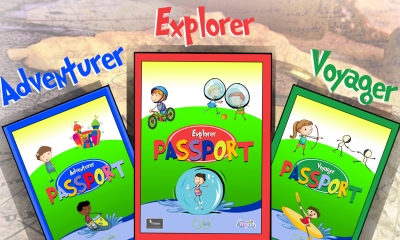 Incredible value is just one reason why our Go Active Passports are the perfect …