BUFFET BREAKFAST (MONDAY EXCLUSIVE)
---
Introducing Monday Morning Breakfast Buffet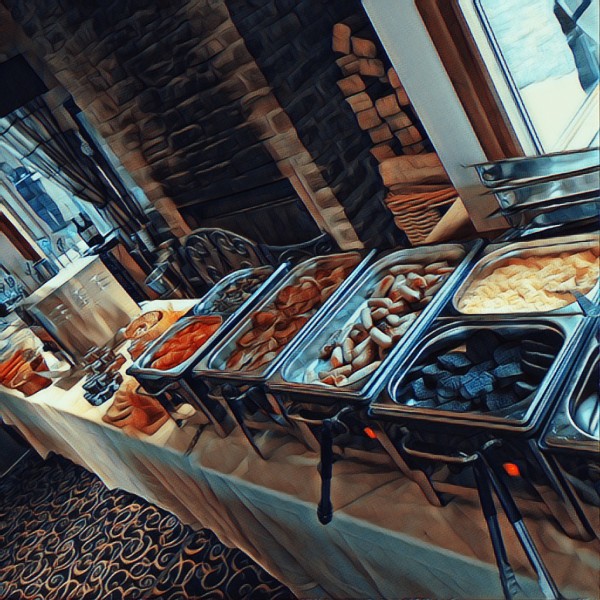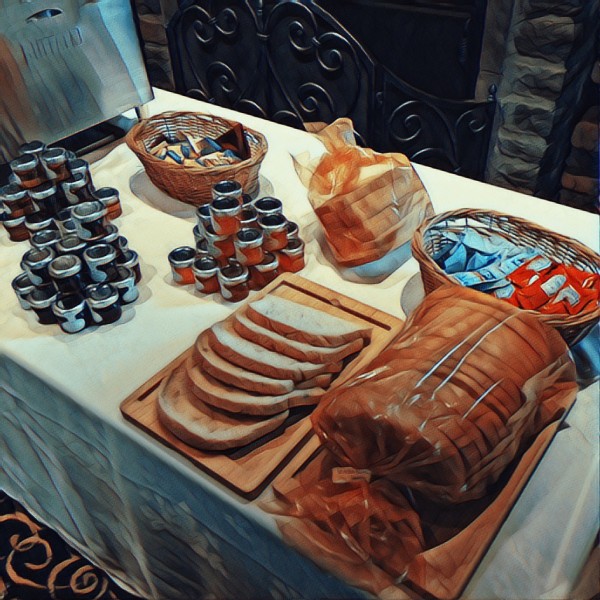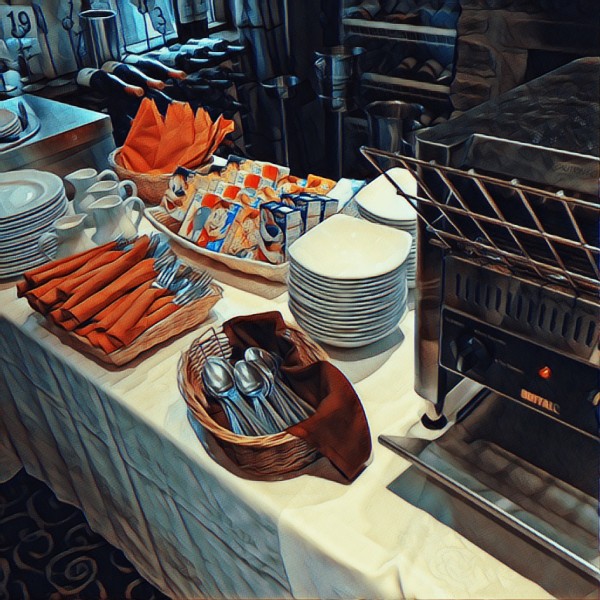 Perfect for check-out day or local visitors alike!
Delighted to introduce our exclusive Monday morning breakfast buffet. For £9.95, Piperdam is offering a beautiful selection of traditional cooked Scottish food ranging from Stornoway Black Pudding, Potato Scones, Bacon, Sausages, various cereals and breads, and tea and coffees as expected in the beautiful surroundings of the resort overlooking the loch. For the wee ones in the group, under 10's can enjoy for just £5.95.
Designed to give you the perfect starting meal before your journey home, your bellies will thank us as you enjoy one last treat before heading away. Of course, if you're local, come in and enjoy the same service and experiences only Piperdam can offer.
Available between 9:30am and 11am
Note: Regular breakfast menu is available remaining 6 days a week.
To Book
Simply buy your buffet voucher at reception during your stay (these can also be bought during check-in) or head through to the restaurant and add this to your bill. You can also pre-book on 01382 585000 (option 3) and our friendly staff will secure your place.
Prices
Standard: £9.95 (including tea and coffee)
Under 10's: £5.95
​Call us on 01382 585000 for more information