---
Go Active at Piperdam – Activities in Scotland
Piperdam is now again running a number of our exciting activities, all in line with latest government guidelines to ensure your safety.
With a whole host of activities available at Piperdam, you are never short of choice. You can book all activities via our Lodge Reception and experience the best our professional instructors can provide!
Our GO ACTIVE sessions take place on-site (many now outside) giving you a whole host of options ranging from zorbing, biking or tennis, whilst our swimming pool houses fantastic activities such as mini-jets, sea scooters and water walkerz. Our professionally trained activity leaders have a wealth of experience, and are on-hand to guide and assist you, whether you're a budding beginner or a keen amateur!
All activities can be booked via our Main Reception on-site or call us on 01382 585000.
Simply scroll down to view our current programme (click on the pictures for more information of each activity) then view our timetable and price list for up to date information on sessions during your stay.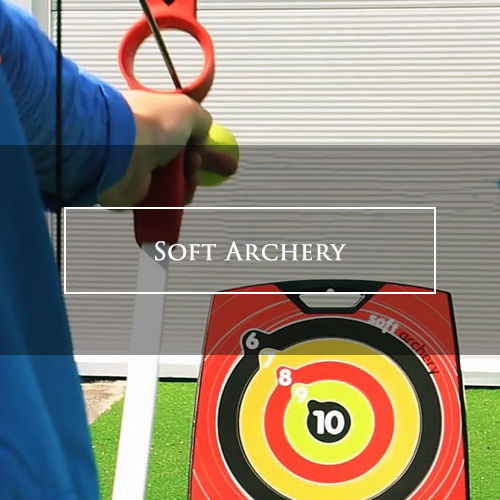 Brand new to Piperdam in 2018, we have introduced this activity for young children to allow them to experience archery in a fun and safe way
Price: £7
Age: 4+
Session Length: 45 mins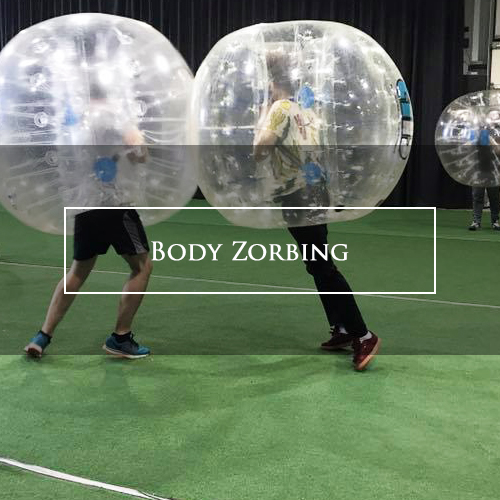 Body Zorbing is a super exciting activity at Piperdam having you and your friends encased in an inflatable ball from the waist up with your legs free to move around. With our expert team providing you with activities and games, excitement is guaranteed as well as a bumpy ride!
Price: £10
Age: 6+ (14 stone weight limit)
Session Length: 1 Hour
Session Indoors
Adult supervision required at all times.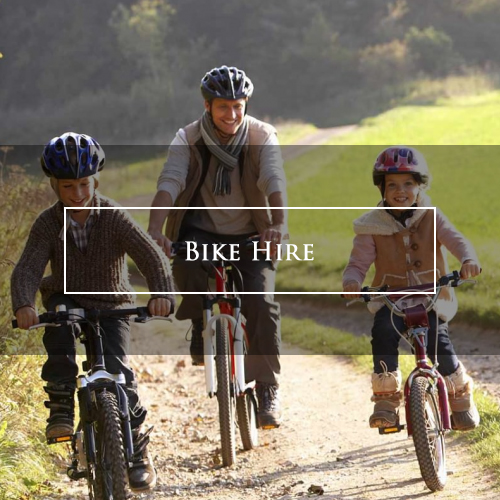 Hire a bike and take a tour of the Piperdam Resort and surrounding area.
Price: £10
Age: 6+
Session Length: 7.5 Hours
Available:
9.30-10am Daily
Return between:
5-6pm to the barn
Arrange and collect from main reception.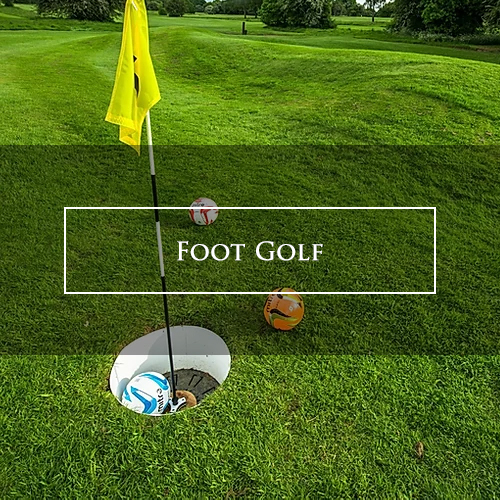 Using your feet and a good old traditional football, test your skills on our golf course and see if you can sink the ball in as a few shots as possible (or fewer than your friends anyway!).

Price: £8 Adult / £4 Child
Family Ticket: £20 (up to 2 adults & 2 children)
Ball Hire: £2
Activity is located on our Wee Piper Golf Course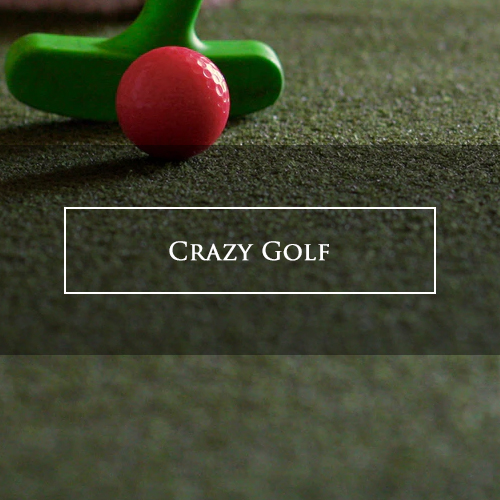 18 holes of crazy golfing fun? Yes please! New for 2019, we invite you to test your skills and sink the ball quicker than your loved ones and become the crazy golf master!
Amazing fun in the sun! Grab your clubs and balls from Main Reception.
Price: £5 person
Family Ticket: £15 (up to 2 adults & 2 children)
Activity is located between the main building and our Activity Barn.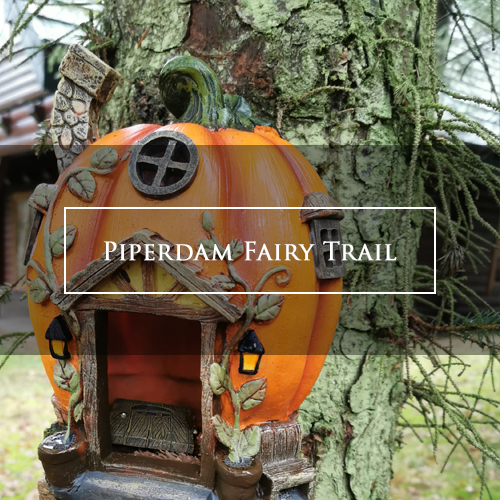 With a whole host of cute fairy houses dotted throughout the resort, we invite you and your wee ones to experience the most fun treasure hunt this side of Pixieland and discover the Piperdam Fairy Trail.
Start your journey by purchasing our Fairy Trail activity book for just £2.50 from reception which contains all the riddles required to discover the houses and lots of fun puzzles throughout.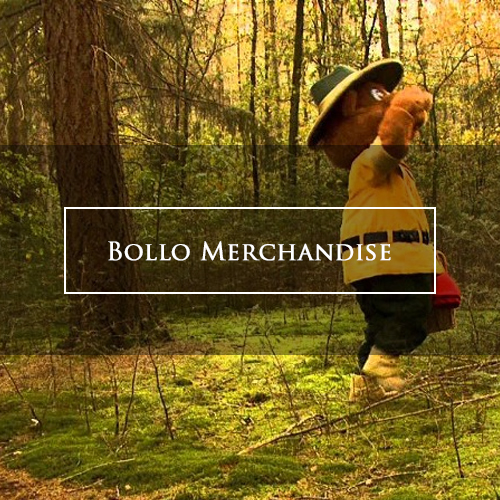 Browse our fantastic range of Bollo themed goodies all available in our Activity Barn and Reception area. What will you buy next?
---
The following Go Active sessions are currently closed awaiting government guidelines regarding Covid-19. We will re-open as soon as we are given the green light to do so.