Vacancies
---
Gym & Swim Leisure Member
Join our ever expanding leisure department and see yourself why Piperdam is one of the most exciting businesses in all of Dundee/Angus. We are looking for a reliable individual to join our leisure team for 16 hours a week supporting guests using our facilities including gym and indoor pool, as well as the ongoing maintainence of the leisure area including cleaning, spot checks and following daily checks. We ask that our leisure team live and breathe the Hostmanship model of Piperdam and are flexible working any 7 days of the week (including weekends) that can be early or late shift.
Due to the location of the resort, a driving licence and own transport would be highly recommended based on the times of work.
To apply, please email your CV and covering letter to shaun.anderson@piperdam.com.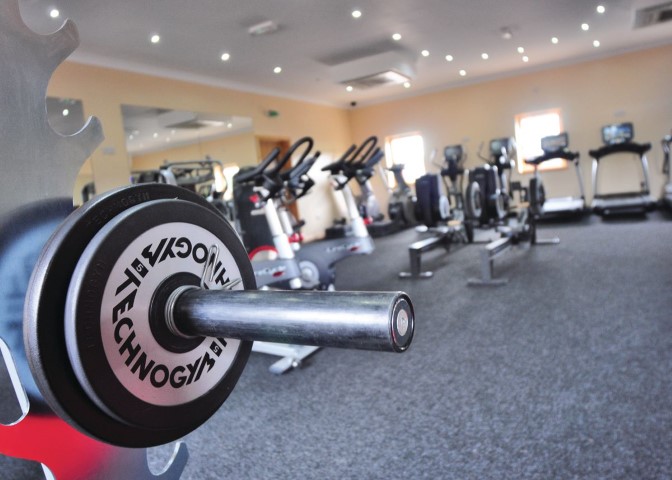 ---
Swimming Teacher
Following on from our successful swimming lessons in 2019 we are looking to expand the swim team!
Are you passionate about swimming? Could you provide safe and enjoyable lessons? If so then this could be the role for you.
In the role of the Swimming Teacher, you will be involved in working as part of the swim team and teaching a range of age groups. Each session will contain swimmers of mixed abilities from beginners to advanced.
You will be responsible for the safety and skill improvement of the swimmers within your class.
To be considered for this role you will need to hold a SASA Level 1 / Level 2.
Our lessons will run on Fridays throughout the day.
To apply for one of the swim teacher roles or a lifeguard role – please send your cv with a cover letter to Susan on activitybarn@piperdam.com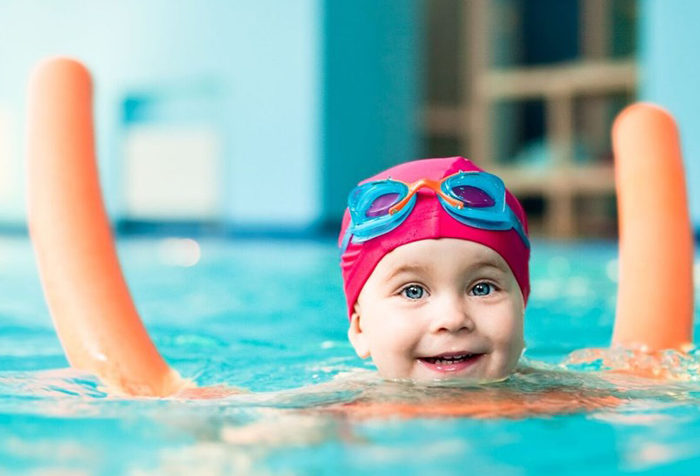 ---
Lodge Accommodation House-keeper
Cleaning and maintaining lodges to make sure that it meets any company requirements and provides a comfortable space for guests to stay on holiday.
Dusting and polishing furniture and fixtures
Cleaning and sanitising toilets, showers/bathtubs, counter-tops, and sinks
Maintaining a clean and sanitary kitchen area
Making beds and changing linens
Washing windows (inside)
Vacuuming and cleaning carpets and rugs
Sweeping/vacuuming, polishing, and mopping hard floors
Using any cleaning equipment such as vacuums, mops, and other cleaning tools
Keeping bathrooms stocked with clean linens, toiletries, and other supplies
Cleaning mirrors and other glass surfaces
We offer to all employees free access to our onsite leisure facilities, as well as a number of staff benefits when on duty.
We advise that there is a local bus service to and from our resort.
Job Type: Part-time
To apply, please send your CV and covering letter to housekeeping@piperdam.com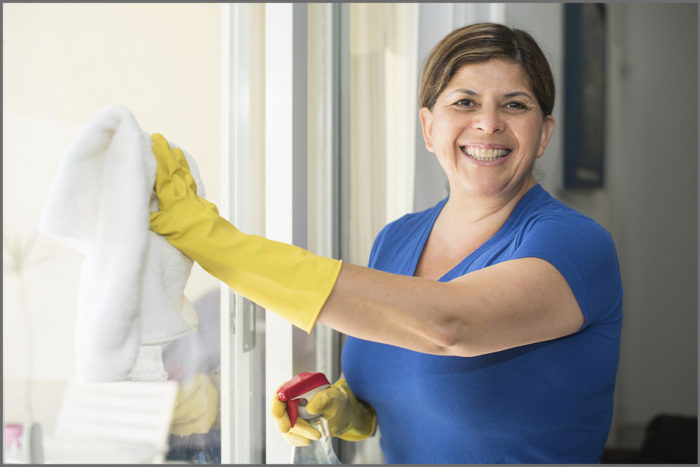 ---
Activity Barn/ Little Pipers Host
The Activity Barn and Little Pipers Soft play located at Piperdam Leisure Resort are currently looking for a part-time activity/ soft play/café host.
The successful candidates should have great customer service skills, be flexible, aware they will be required to work weekends, be self-motivated, can work alone as well as part of a team.
Due to our rural location it would be beneficial to the applicant to have access to transport.
The varied role consists of interacting with guests of all ages within our activities, soft play, café and party rooms. Also taking and serving food and drink orders, upselling any additional products in a busy café environment, taking payment, banking, coordinating birthday parties and general cleaning duties.
We run a number of themed events throughout the year and ask all of our staff to participate.
If you are great with children (and their parents) we would love to hear from you, being a natural entertainer is a bonus.
The successful candidate also has the potential opportunity to join our Go Active in the future through our in house training.
If you would like to join us please email with your current C.V.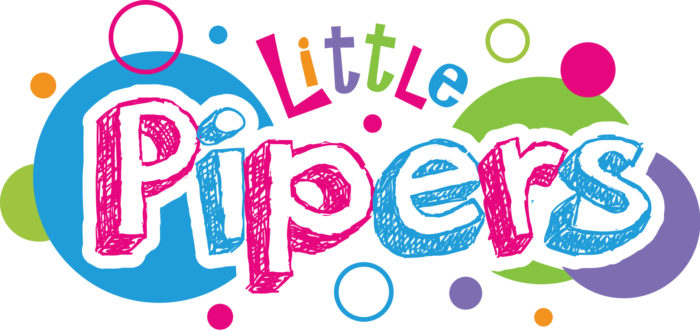 ---
Part Time "Go Active" Instructor
If you are available weekends and during school holidays, of active mind, great with families and people of all ages, and love to get hearts racing with fun and excitement, then why not join our Go Active team?
With in-house training provided, no immediate experience is necessary although certainly welcomed.
Whether it's holiday makers looking to secure those treasured memories, or locals filling in their weekends with something a little different, the experience our visitors have must always be fantastic, fun and unique which is entirely down to our teams delivering wow moments and first class service.
Due to the nature of our business, the vacancy is for weekends and school holidays specifically which could be a great shout if you are studying yourself and want to fill in the gaps when you're free.
To apply, please email activitybarn@piperdam.com with your CV and covering letter.
Closing Date: 17th Sept 2019
Please note that due to the quantity of applications, if you do not hear from us, please assume your application unsuccessful.
---
Chef de Partie
A Chef de Partie is urgently required for our restaurant and function kitchen based at Piperdam Golf Resort.
The applicant will be required to work well in a hard working brigade. You must be competent on all sections of a busy kitchen both with Restaurant, Bar and Function Service.
The position is available immediately.
Own transport is essential due to shift patterns.
Benefits include:
Staff discount on meals when off duty
Use of leisure facilities
Discounted use of various services
Company pension scheme
Discounts on stays at other company parks
For more information and to apply please contact the Head Chef at chef@piperdam.com.
Job Type: Full-time
Salary: £300.00 to £400.00 /week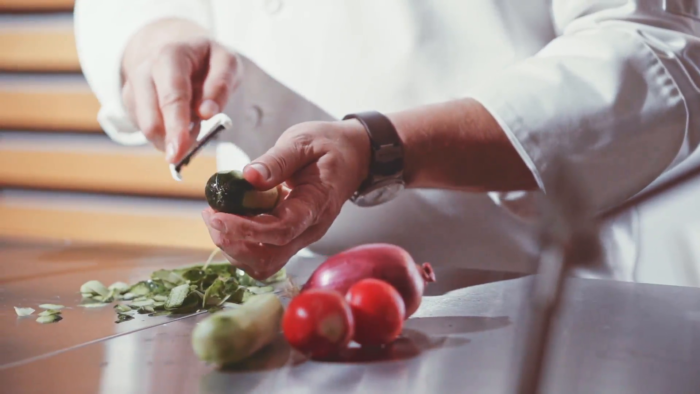 ---
Function/Events Team Member
We are currently looking for an reliable and enthusiastic team member for our functions team. Working as part of one of Piperdam's most prestige departments, you will be an ambassador for the resort during weddings, functions and events at the resort, contributing to a busy agenda, all whilst making the day perfect for our visitors and customers.
The post will be part time and weekend work.
The successful candidate will be mainly working with the setting up of functions as well as waiting and bar work, often during unsociable hours and weekends.
The ideal candidate would have a friendly manner, be motivated and able to use their own initiative as well as working as part of a team.
To apply, please email functions@piperdam.com with a covering letter and your CV.
---
Weekend Beauty Therapist / Beautician
We are currently looking for a weekend Beauty Therapist / Beautician who is trained in Shellac nails, Make up, Facials and Massage.
The successful candidate will be mainly working with clients on nails and massage, someone who especially enjoys these treatments would be best suited to this post.
The ideal candidate would have a friendly manner, be motivated and able to use their own initiative as well as working as part of a team.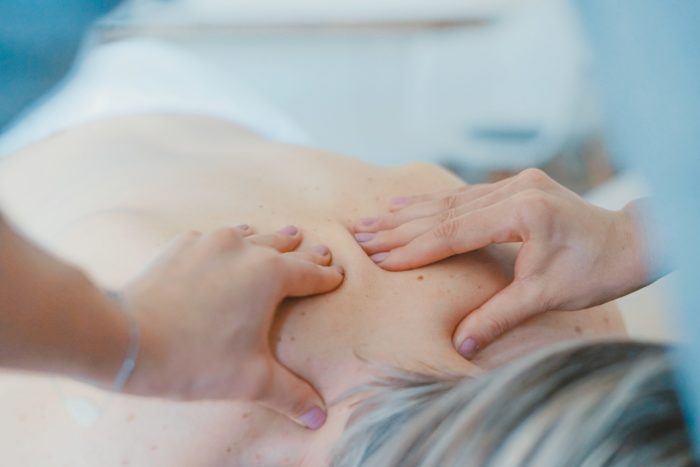 To apply, please email marion.mcdonald@piperdam.com with a covering letter and your CV.