Welcome to
Landal Piperdam
THE TOTAL SCOTTISH EXPERIENCE
---
Landal Piperdam is an award winning leisure resort, offering facilities for holiday lodge guests and day visitors alike.

Set in 650 acres of idyllic Angus countryside, Piperdam combines superb accommodation and award winning facilities to create the ultimate Scottish experience.
𝗔𝗗𝗠𝗜𝗥𝗘 𝗛𝗢𝗟𝗜𝗦𝗧𝗜𝗖 𝗥𝗘𝗦𝗘𝗧 𝗥𝗘𝗧𝗥𝗘𝗔𝗧 𝗔𝗧 𝗣𝗜𝗣𝗘𝗥𝗗𝗔𝗠 – £120
Sunday June 18th 2023
'𝓣𝓸 𝓻𝓮𝓽𝓻𝓮𝓪𝓽 𝓶𝓮𝓪𝓷𝓼 𝓽𝓸 𝓼𝓽𝓮𝓹 𝓫𝓪𝓬𝓴 – 𝓷𝓸𝓽 𝓸𝓷𝓵𝔂 𝓯𝓻𝓸𝓶 𝓽𝓱𝓮 𝓸𝓾𝓽𝓮𝓻 𝔀𝓸𝓻𝓵𝓭, 𝓫𝓾𝓽 𝓪𝓵𝓼𝓸 𝓯𝓻𝓸𝓶 𝔂𝓸𝓾𝓻 𝓱𝓮𝓪𝓭, 𝓽𝓱𝓮 𝓽𝓱𝓲𝓷𝓴𝓲𝓷𝓰 𝓶𝓲𝓷𝓭.' 𝓔𝓬𝓴𝓱𝓪𝓻𝓽 𝓣𝓸𝓵𝓵𝓮.
Morning:
10am~ Opening Circle – Meet & Greet – Intention Setting.
Yoga – Pranayama.
Taster Reiki and Reflexology treatments.
Lunch Break – * option to have lunch in 'Room with a View' Restaurant.
Afternoon:
Walk in nature.
Interactive wellbeing discussion and Yoga stretches.
Soundbath and Meditation.
4.30pm~ Closing Circle – Time to be still and reflect or to share your experience.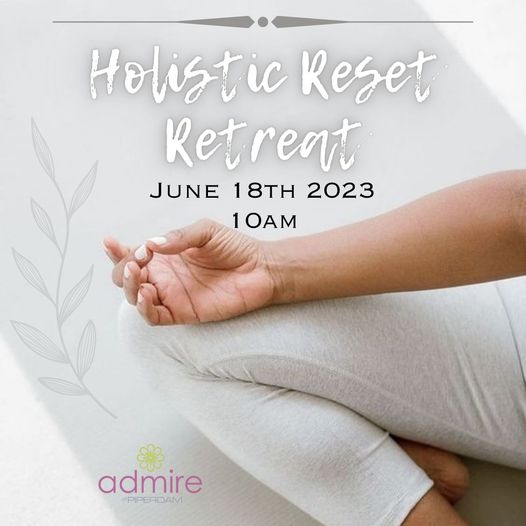 Use of our Leisure Pool, Steam room, Sauna and Gym until 6pm.
We provide Herbal Teas, Fruit Waters and a selection of healthy snacks, dips and crudites.
10% off any products bought during the event.
25% off weekday Spa treatments booked during the event.
*Optional lunch in the restaurant, payable on the day.
Bring a Yoga Mat and blanket for the retreat and a towel and swimwear if you want to use the Pool.
To celebrate our very first holistic retreat, we are offering this full day immersion, for only £120.
Find Landal Piperdam
FIND US WITH ONE OF THE FOLLOWING LINKS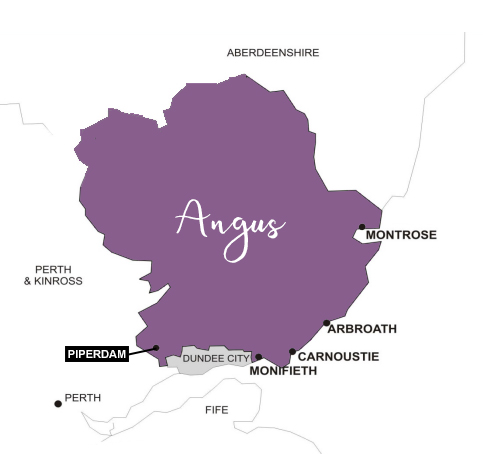 Landal Piperdam, Fowlis, Dundee, Angus, Scotland, DD2 5LP


---
*Please be Aware – Portable BBQ's are not currently allowed on site
Get the Piperdam Newsletter