Little Pipers Facilities​
Mini Archery – £8p/p
Balancibility – £7.50 p/p
Pottery workshop – £8.50
Superhero/Fairy Academy – £9.50
Slime Workshop – £9.50
Target Archery – £15.00
Axe Throwing – £15.00
Tie Dye – £9.50
Nerf Challenge -£10.00
Bug Hunt (Weather Dependant) – £8.50
Toddler/Handprint Memories – £8.50
All the sessions now run for 40 minutes, apart from balancability which is 30 minutes.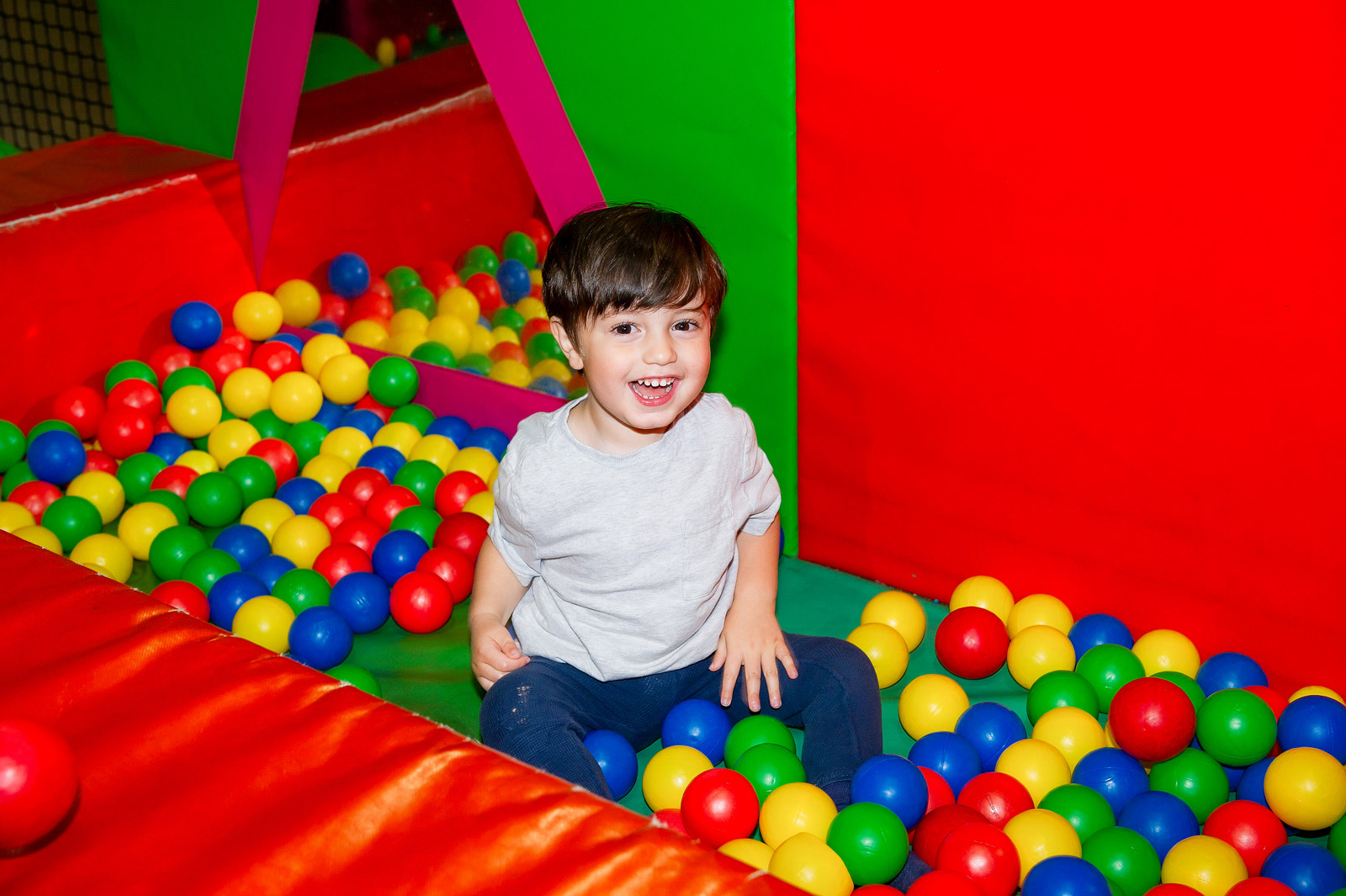 Join us at Little Pipers, our exciting café & soft play housing a dedicated area for babies and toddlers with plenty of challenges, puzzles and fun things to play with.
For the older ones we have three levels to discover including Superfast Twin Lane Astra Slide, Clear Crawl Tube, V-Rope Bridge, Trampoline, and a Slithery Tunnel Slide.
Entry fees apply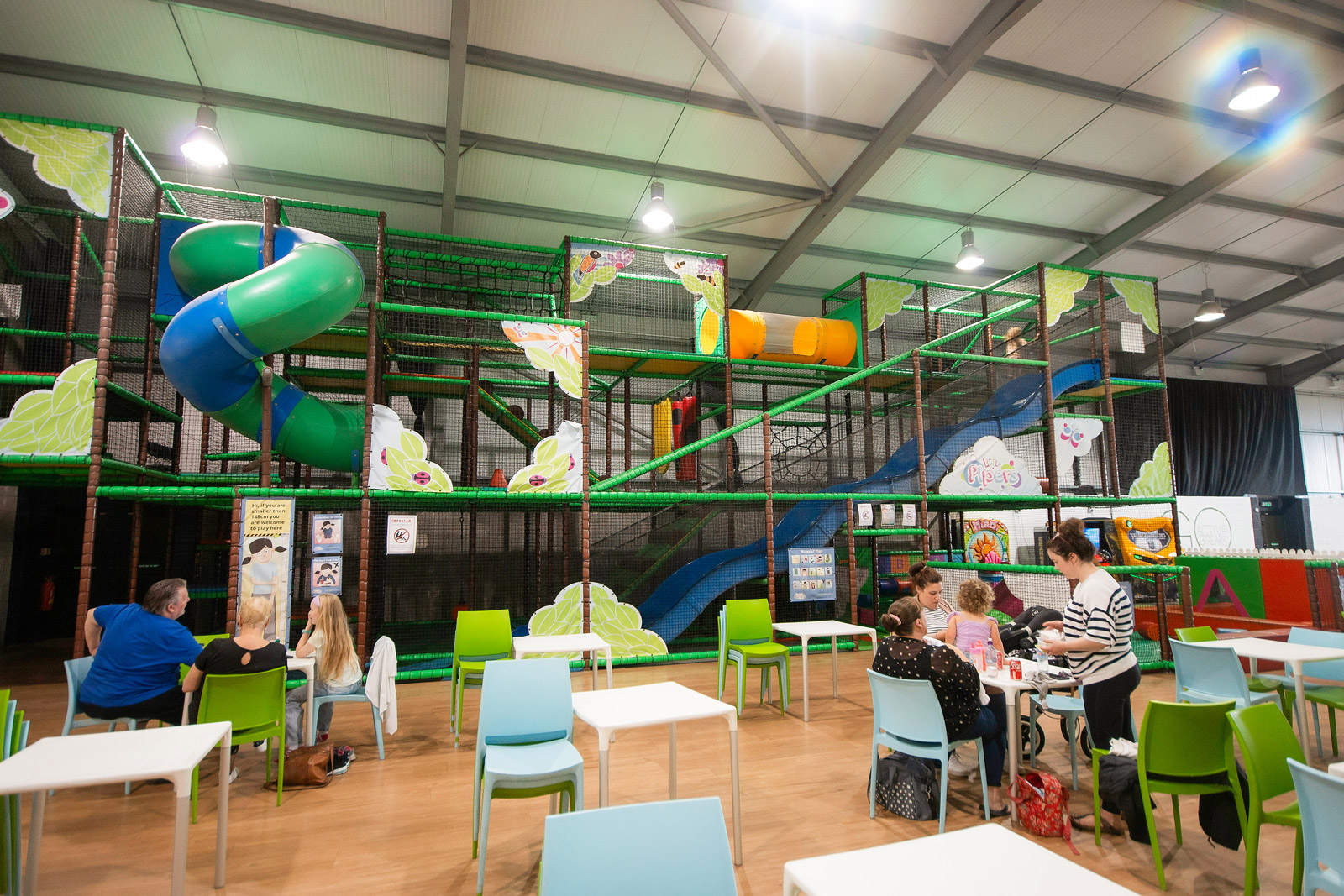 Open 9:30am to 6pm everyday, our café serves a selection of hot and cold drinks, snacks and food.

With a whole host of cute fairy houses signs dotted throughout the resort, we invite you and your wee ones to experience the most fun treasure hunt this side of Pixieland and discover the Piperdam Fairy Trail.

Family Soft Archery gives you all the thrills and challenge of traditional archery without the sharp points on the arrows. Instead, weighted suction pads give the arrow the same feel but gives the younger guests the chance to try out our fantastic activity.
But remember that adults are welcome to have a go also. The experience is incredibly similar to the traditional sport – just as tricky and rewarding!
Price: £15pp
Age: 3+
Session Length: 1 hour

Learn to ride a bike from the professionals and let your wee one master the art of balance with our fun activities. Then be amazed as they ride their bike with excellent precision and perfect coordination!
Friendly Note: Due to the limited numbers of pedal bikes, we ask guests to bring their own bike and helmet where possible to avoid disappointment.
Price: £7.50pp
Age: 3+ Years
Session Length: 45 minutes

As one of our most popular activities, no trip to Piperdam would be complete without claiming your time on our fantastic Indoor Segways!
Experience what all the fuss is about as you glide, spin and move around our barn and get as close to your own hover board experience than ever!
Price: £20pp
Age: 6+
Session Length: 1 hour
Session Indoors
Adult supervision required at all times.

You're on water, but you're standing up? Experience this strange sensation as you climb into your water walker and master the balancing technique of walking on water! Sound easy? It's trickier than you think!

Let Piperdam grow your wee ones' confidence in the water with our swimming lessons available for 3 years and over Pre-school. With various levels of ability available to book after school on Mondays and Fridays and 1-on-1 or 2-on-1 lessons on Tuesdays, Wednesdays, and Thursdays.
Includes:
Multiple class levels available, depending on your child's swimming experience
Certificates & awards included
Warm heated pool, perfect for kids of all ages
For information & prices, please contact our swim team at swimteam@piperdam.com.
Walking trails for children​
Did you know that Piperdam is so friendly, so green and so magical that it was inevitable that we would be a haven for fairies and pixies.
With a whole host of cute fairy house images dotted throughout the resort, we invite you and your wee ones to experience the most fun treasure hunt this side of Pixieland!
Start your journey by purchasing our Fairy Trail activity book, which contains all the riddles required to discover the houses and lots of fun puzzles throughout. Remember, fairy houses are all different in design so it won't be easy finding them all ! 😉 Then once you have finished, head through to our reception or Activity Barn to pick up your exclusive Fairy Trail certificate!
All you need is faith, trust and a little bit of fairy dust! xx
Danielle Dobson
"Fab place. Daughter loved it. Can't wait to come back."
Stephanie Duncan
"Very clean softplay. Friendly helpful staff and loads of great bookable activities."
Kristine Kearney
"We love Little Pipers, the soft play is great, always super clean and lots of fun."