---
Swimming Lessons
at Landal Piperdam
---
Learning to swim is a key life skill for any child. Swimming lessons teach them independence, allows them to get active while enjoying themselves, gives them the ability to get themselves out of potentially life-threatening situations and enables them to fully enjoy trips to the seaside and beach holidays whilst giving parents and guardians that much needed peace of mind.
Pricing
Block of 8 Lessons
£64

Includes:

● 1 half-hour swimming lesson per week (Monday or Friday)
● Multiple class levels available, depending on your child's swimming experience
● Certificates & awards included
● Warm heated pool, perfect for kids of all ages
Swim School Levels
Please note: Levels 2, 3 and 4 require a consultation call in advance of booking to verify and discuss your child's swimming abilities and experience. We will only allow bookings at this level providing we are comfortable with their safety levels. Please call 01382 585013 to chat to our team.
Pre-School & Level 1 (Entry Level for 3-5yrs)

▪ Face in the water and blowing bubbles
▪ Float on front and back (10 seconds)
▪ Kick on front and back with float for 5 metres
▪ Swim on front and back for 5 metres
▪ Push and glide on front and back
▪ Intro to breaststroke and butterfly
▪ Jump in (by themselves)
▪ Entry and Exit correctly by themselves
Level 2

▪ Kick on front for 1 metres (with breathing to the side, using a float)
▪ Kick on back for 10 metres (no float)
▪ Push, glide and kick for 5 metres (streamline) – Front and back
▪ Swim front crawl for 10 metres (breathing to the side)
▪ Swim back crawl for 10 metres (body position, continuous arms)
▪ Fly kick for 5 metres
▪ Breaststroke kick for 5 metres (simultaneous)
• Sinkers
▪ Scull (on back, headfirst)
Level 3

▪ Tumbles in water away from wall
▪ Swim 2 lengths front (bi-lateral breathing)
▪ Swim 2 lengths back (head position, body rotation)
▪ Breaststroke 1 length (technique)
▪ Tread water 30 seconds
▪ Scull 1 length (feet first to halfway and then head first 2nd half)
Level 4

▪ Swim 4 lengths front continuously (streamline at start with bilateral breathing
▪ Swim 4 lengths back continuously (streamline at start with rotation and head position
▪ Breaststroke 2 lengths (timing)
▪ Tumble turns
▪ Sitting dive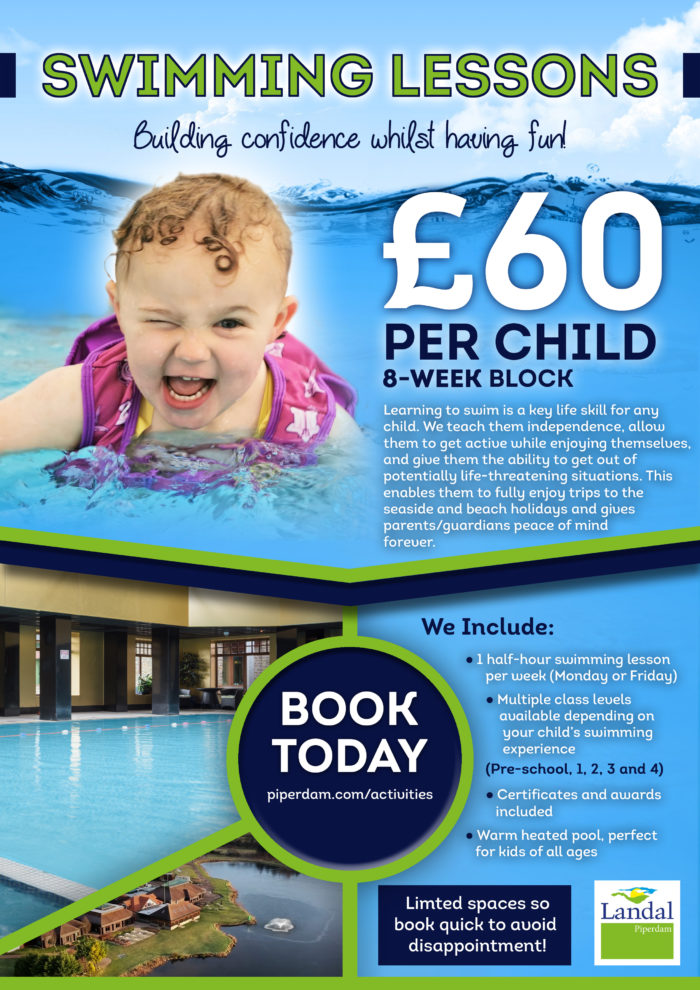 ---