---
Dining at Piperdam
Howie's Bar &
Room with a View Restaurant
---
---
Whether you're a holiday guest, local, day visitor or just happen to be driving by, we invite you to join us for the Piperdam eating out experience. More than ever, the escapism of enjoying a nice meal, drink or both with family, friends or loved ones is more comforting than ever and what better way to do that than on the banks of our scenic loch and excellent company. We are dog friendly at Piperdam and welcome dogs into our Bar, in the designated area.
---
Opening Times
Bar Drinks
Monday: 9:30am – Close
Tuesday: 10am – Close
Wednesday: 10am – Close
Thursday: 10am – Close
Friday: 9:30am – Close
Saturday: 10am – Close
Sunday: 10am – Close
Food Serving Times
Monday: 9:30am – 7:30pm
Tuesday: 12:00 noon – 7:30pm
Wednesday: 12:00 noon – 7:30pm
Thursday: 12:00 noon – 7:30pm
Friday: 9:30am – 8pm
Saturday: 12:00 noon – 8pm
Sunday: 12:00 noon – 7:30pm
Table-Service Key Collection
(Lodge Guests)
To make the key collection on a Monday and Friday a more relaxing experience, lodge guests can now have their keys brought to them in the bar/restaurant at 4pm when the lodge is ready.

Book your table online and if you arrive at Piperdam before 4pm, simply head to reception to complete your pre-arrival paperwork and deposit, then head through the bar / restaurant and inform the waiter team that you are collecting your key whilst enjoying a drink/meal. All we need is your name and booking details.

If you are still seated by 4pm, we will bring your key to your table. No issue, no fuss, no queues.
---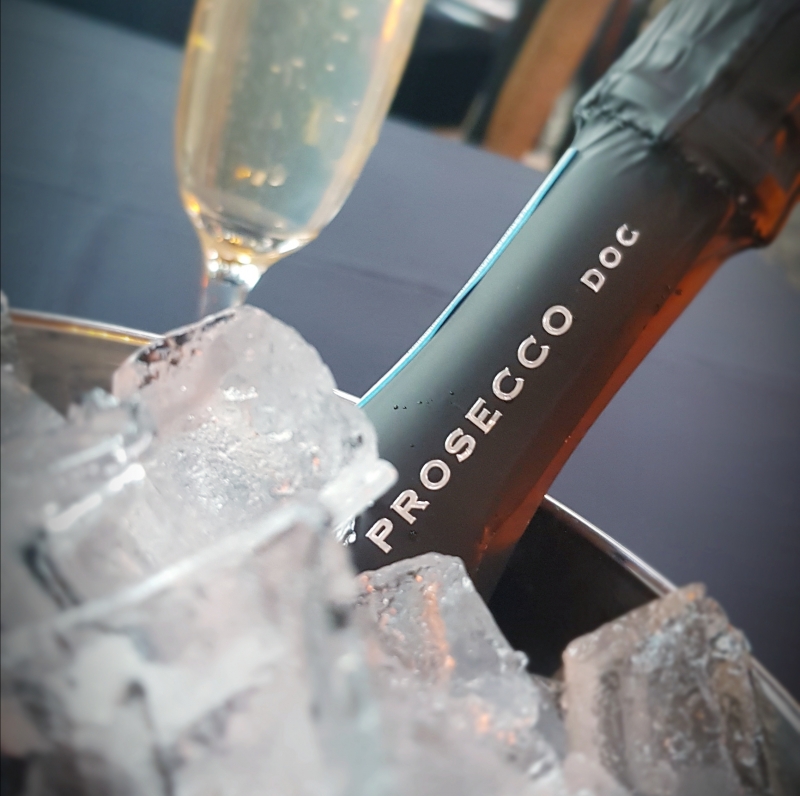 ---