---
Dining at Piperdam
Howie's Bar & Room with a View Restaurant
Let your social circle join us once again at Piperdam as the Scottish Government have generously eased restrictions on indoor alcohol consumption from the 17th May.

As from this date we welcome groups of 6 adults across 3 households (plus children under the age of 12) to sit indoors and enjoy a responsible time of food and drink that I think everyone agrees is long overdue!

Guests far and wide, locals and holiday makers are all welcome to return and re-introduce themselves to our fantastic range of tasty meals and flowing beverages in the charming setting of Howie's Bar and Room with a View Restaurant!

Don't want to wait? Then join us now with a range of non-alcoholic drinks and cocktails, as well as our full menu for groups of 4 adults from 2 households (indoors). Book your table below.
---
Dining regulations (from 17th May)
Indoors (table booking required)
Up to six people from three households can eat and/or drink indoors (including alcoholic) in a public place such as a café or restaurant. Children under the age of 12 are excluded from these numbers.
Outdoors (no booking required)
Up to eight people from eight households can eat and/or drink outdoors (alcohol is permitted) in a public place such as a café or restaurant. Children under the age of 12 are excluded from these numbers.
---
Welcome to our Bar & Restaurant
We have re-introduced our online table booking system (for both food and drinks) where you can join us safe in the knowledge that our social distancing policy is in effect. This gives you the ultimate peace of mind when spending your time with us! Not only that, but you can also order all your food and drinks at your table via the Hopt App available free on Android and iPhone! Simply click the download link and get picking!
Opening Hours
Monday: 3pm – 8pm
Tuesday: 3pm – 8pm
Wednesday: 3pm – 8pm
Thursday: 3pm – 8pm
Friday: 3pm – 8pm
Saturday: 12pm – 8pm
Sunday: 12pm – 8pm
Please note: We are currently only accepting card payments during this time, and guests will be limited to 2hour sittings.

Upon entry to the bar area you will be required to provide your contact details for the government's track and trace, which we will keep on file for 28 days. Forms are available on entry into the bar, which can be completed prior to your sit down, which will allow us to seat you promptly.
---
Table Service Check-in
With our lodges receiving extra housekeeping care and attention for guest arrival on check-in days, our 4pm key collection time is slightly later than before. As such we understand that you will be itching to get into your lodge asap.

To support you with this we have introduced our all new Table Service Check-In. Simply book a table in our Room with a View Restaurant, Howie's Bar, or our pet friendly Reval Suite on the forms below and upon arrival inform our team that you are checking in by providing your name and booking details. Then feel free to order food and drinks, relaxing in the comfort of our resort and if you are still seated at 6pm, our bar staff will bring your lodge key(s) to you directly. No issue, no fuss, no queues.

Advance booking is essential so book quick and grab your time via our online forms below.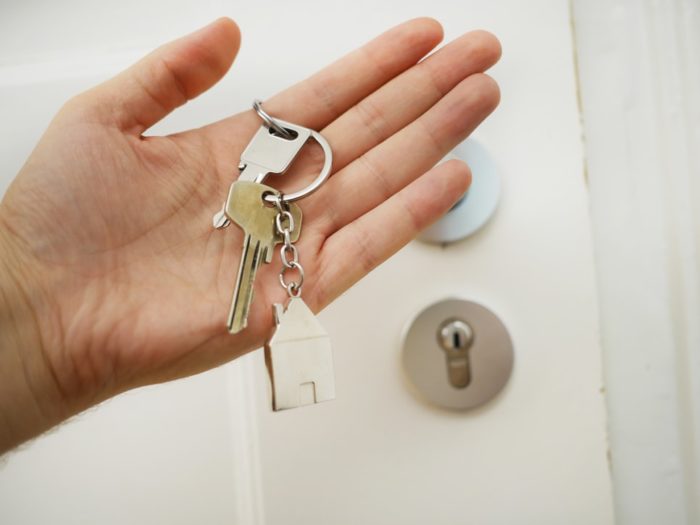 ---
Table Bookings
Note: As part of our social distancing policy we have introduced three key areas in the bar, restaurant and Reval Suite that you can choose when making your booking. Our waiter team will then guide you to your table on arrival.
When making your booking you will be given a choice. Friendly note: The same menu is available in all 3 locations for food or drinks.
Simply click the image below then select your preference as such:
Room with a View: This seating area is located in restaurant with stunning loch side views.
Howie's Bar: This seating area is located in a family friendly Howie's Bar area.
Dog Friendly Reval Suite: This seating area is located in a dog friendly Reval Suite area. (available only till 31st May)
---
Our Menus
---
---