---
Dining at Piperdam
Howie's Bar & Room with a View Restaurant
---
Following the easing of lockdown, there are no longer any restrictions to the sizes of groups dining with us. It is still a mandatory requirement to wear face coverings, as before when inside our restaurant!

Please note: We are currently only accepting card payments during this time, and guests will be limited to 2hour sittings.

Upon entry to the bar area you will be required to provide your contact details for the government's track and trace, which we will keep on file for 28 days. Simply scan the QR code on the table or visit the following link.
UPDATE TO BAR AND RESTURANT FOOD AVAILABILITY

Following the recent challenges with staffing related to the nationwide recruitment shortage, we will be closing our kitchen on a Tuesday and Wednesday respectively.  As such, our Howie's Bar and Room with a View Restaurant will only be serving lite-bite food on these days served up by our bar team.  These are generally quieter days and as such should have minimal impact on your stay so please do continue to join us for a social beverage and these tasty bar snacks amongst the best views in the area.
---
Food Serving Times
Monday: 12pm – 8pm
Tuesday: 3pm – 9pm
(Lite-bites only)
Wednesday: 3pm – 9pm
(Lite-bites only)
Thursday: 12pm – 8pm
Friday: 12pm – 8pm
Saturday: 12pm – 8pm
Sunday: 12pm – 8pm
---
Table Bookings
Note: As part of our social distancing policy we have introduced two key areas in our Howie's Bar and Room with a View Restaurant that you can choose when making your booking. Our waiter team will then guide you to your table on arrival.

When making your booking you will be given a choice. Friendly note: The same menu is available in both locations for food or drinks.

Simply click the image below then select your preference as such:
Room with a View: This seating area is located in restaurant with stunning loch side views.
Howie's Bar: This seating area is located in a family friendly Howie's Bar area.
---
Table-Service Key Collection
With our lodges receiving extra housekeeping care and attention for guest arrival on check-in days, our 6pm key collection time is slightly later than before. As such we understand that you will be itching to get into your lodge asap.

To support you with this we have introduced our all new Table-Service Key Collection. This service allows you to check-in upon arrival via main reception, and then closer to 6pm you can head to the bar/restaurant and have your key handed to you whilst you enjoy a meal or a drink.

Simply book a table in our Room with a View Restaurant or Howie's Bar on the form below and then at your designated time head into the bar and inform our team that you are collecting your key by providing your name and booking details. Then feel free to order food and drinks, relaxing in the comfort of our resort and if you are still seated at 6pm, our bar staff will bring your lodge key(s) to you directly. No issue, no fuss, no queues.

Advance booking is essential so book quick and grab your time via our online forms above.

Please note that if you opt for table key collection, you will still need to check-in via reception in advance for security deposits and registration.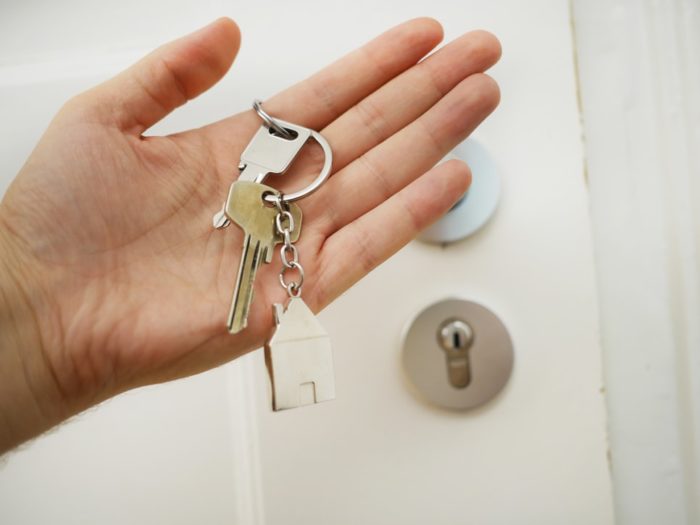 Our Menus
---
---